Asian Vegetables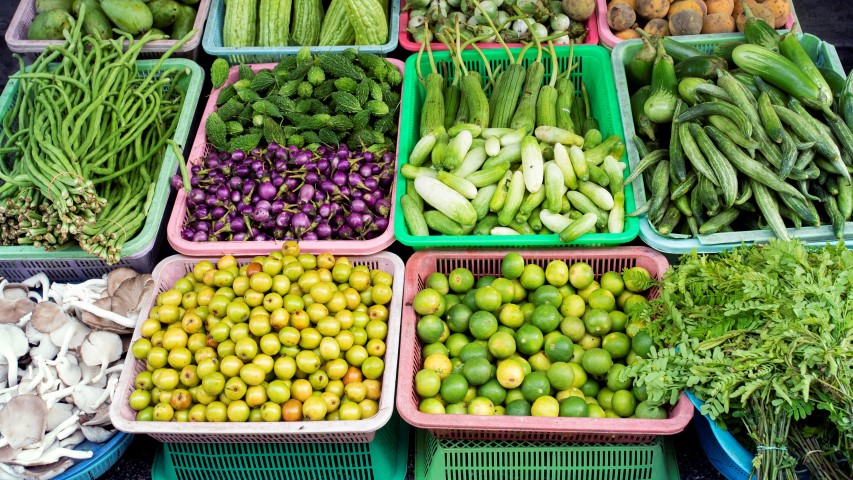 The term Asian vegetables covers quite a broad variety of interesting vegetables, from Chinese Michihili Cabbage, Pak Choi, Tatsoi, spicy and pungent mustards, bitter cucumbers, meter long beans, Mizuna and interesting gourds. All of these add interest and variety to both the garden and your plate and have many additional health benefits too.
Asian vegetables are increasing in popularity and there are more and more exciting varieties becoming available. There are so many new things to try, adding interesting flavors and a fresh enjoyment to your everyday meals.
---
Showing 1 to 5 of 5 (1 Pages)
Join our Veggie Gardening Newsletter
No spam, just good solid info!
Last Name: