Leaf Crops (Other)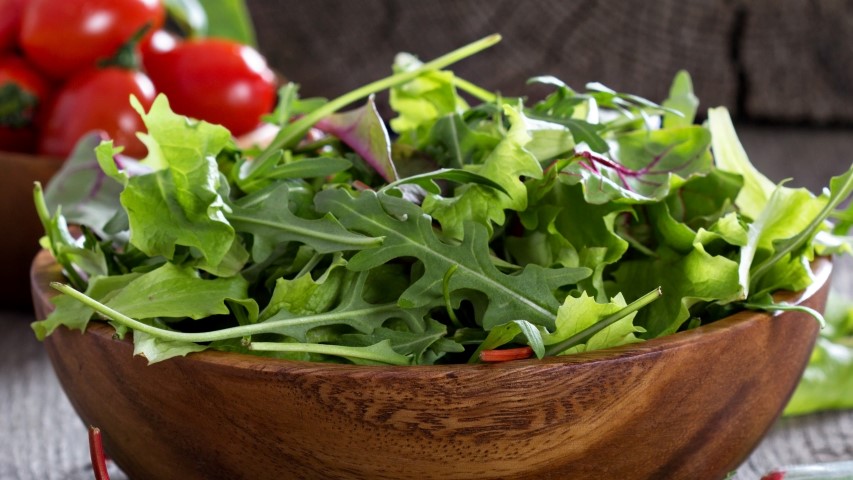 These are all those 'special' leaf crops that don't have a specific category but are so important to grow.
These Leaf Crops are all exceptional varieties and have their place in your garden and on your plate. They are all unique in their use and in their growing habits, so refer to each product for any specific growing requirements, uses, and special features.
---
Showing 1 to 12 of 12 (1 Pages)
Join our Veggie Gardening Newsletter
No spam, just good solid info!
Last Name: