Loofah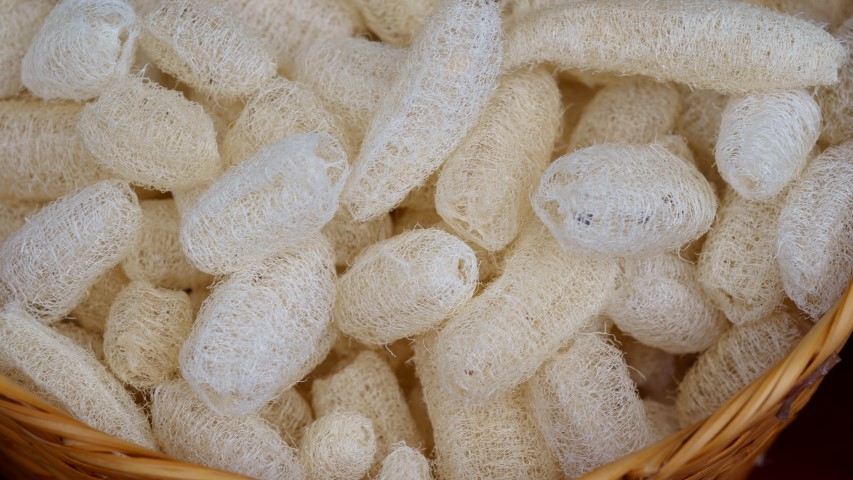 Pamper yourself a little and grow your own loofah sponge. Great for exfoliating your skin, giving your body that healthy, glowing appearance.
These vines are heat loving plants and will not tolerate frost. Start your seeds off indoors and plant outdoors after any danger of frost is past. For best results, train the vines up a trellis. This results in beautifully straight and blemish free Loofahs.
Production is generous, so be prepared to gift some to friends and family.
---
Showing 1 to 1 of 1 (1 Pages)
Join our Veggie Gardening Newsletter
No spam, just good solid info!
Last Name: