Pumpkins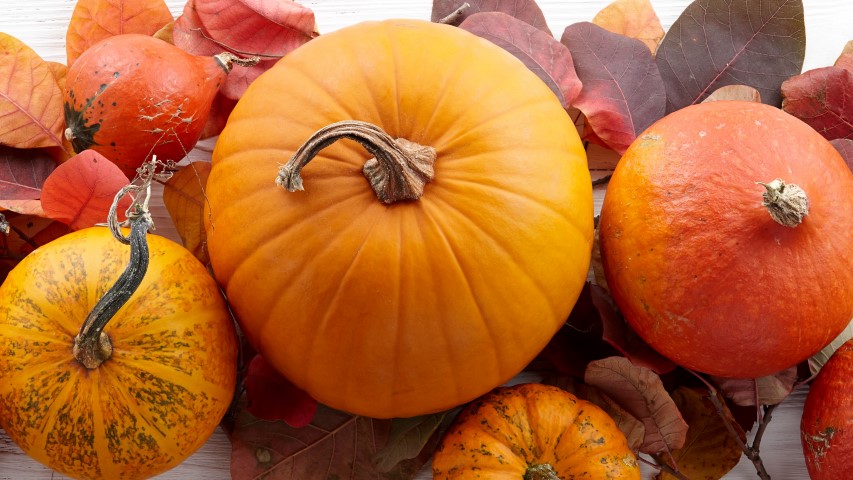 Fall is not really Fall without abundant harvests of an assortment of colorful pumpkins. Pumpkin pie is synonymous with being American and Thanksgiving would certainly be incomplete without it. Can you imagine Halloween without all those beautifully carved pumpkins?
Native to America and considered to be one of the oldest domesticated crops, pumpkins certainly have a place in most homes, not only in the United States, but across the world.
From Giant pumpkins, right down to teeny tiny little personal pumpkins, there is a pumpkin to suit everyone's taste.
---
Showing 1 to 7 of 7 (1 Pages)
Join our Veggie Gardening Newsletter
No spam, just good solid info!
Last Name: