Turnip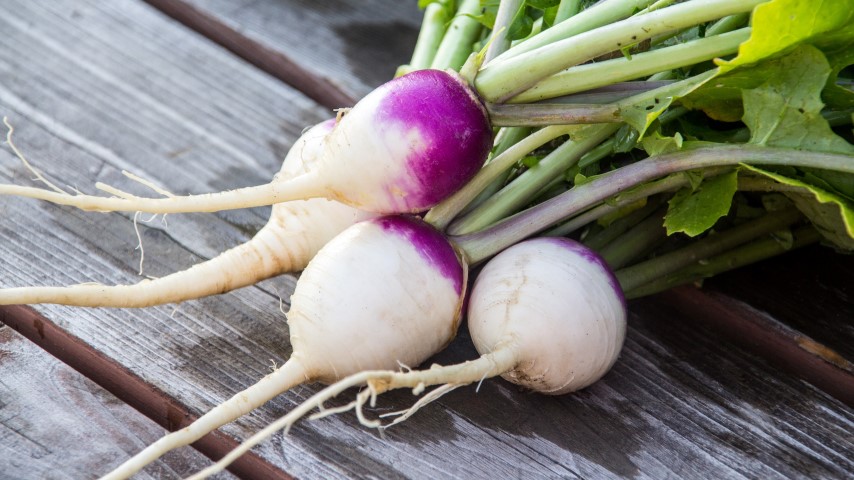 A cool weather, quick and easy growing crop that is extremely rewarding and valuable to grow.
The white flesh is delicious boiled and mashed with butter and roasted turnips make a tasty side dish fit for a king.
Plant in early spring for an early summer harvest, or in late summer for a fall harvest, or in fall for a late fall or an early winter harvest.

---
Showing 1 to 3 of 3 (1 Pages)
Join our Veggie Gardening Newsletter
No spam, just good solid info!
Last Name: