African Heirlooms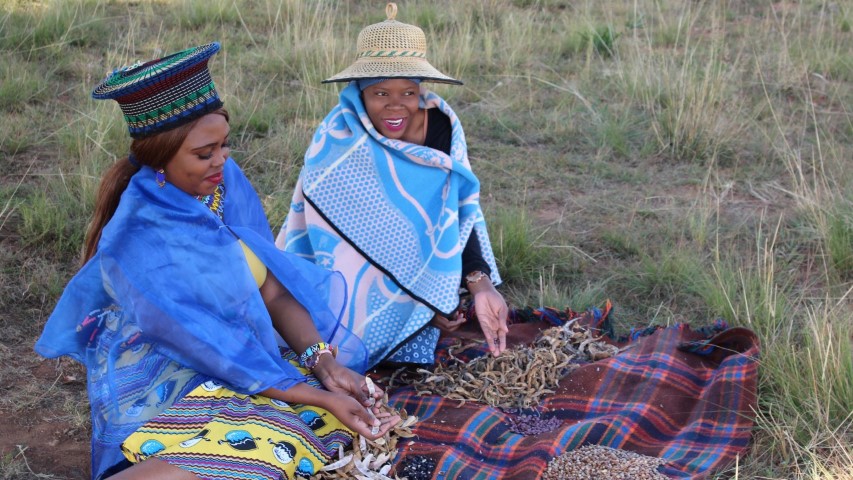 The Seedstead has an outstanding selection of African Heirloom and Open-pollinated varieties.
Our collection has vegetable varieties from all over the continent and is expanded upon every year.
The beauty of African Heirloom varieties is that they are often sourced from deep rural villages from across the African continent. The benefits of this is that very often they come with inherent disease and environment resistances naturally bred in.
The simple reason for this is that only the best seed is saved from year to year; African farmers are keenly aware that saving the best seed produces the best crops from season to season. The rural seed network within Africa is strong, and rural farmers have a very close relationship with the seed that they save. This ensures that only the best seed, from varieties with the best genetics are saved.

The African continent is diverse with ecosystems and micro-climates ranging from tropical rain forests to deserts. Heirloom and Open-pollinated seed from across the world has outstanding genetic diversity that enables their continued cultivation in harsh environments, and this is what makes them so important for future food security.

Enjoy browsing our collection, and please come back often to see what new and exciting additions have been made.

---
Join our Veggie Gardening Newsletter
No spam, just good solid info!
Last Name: