Melons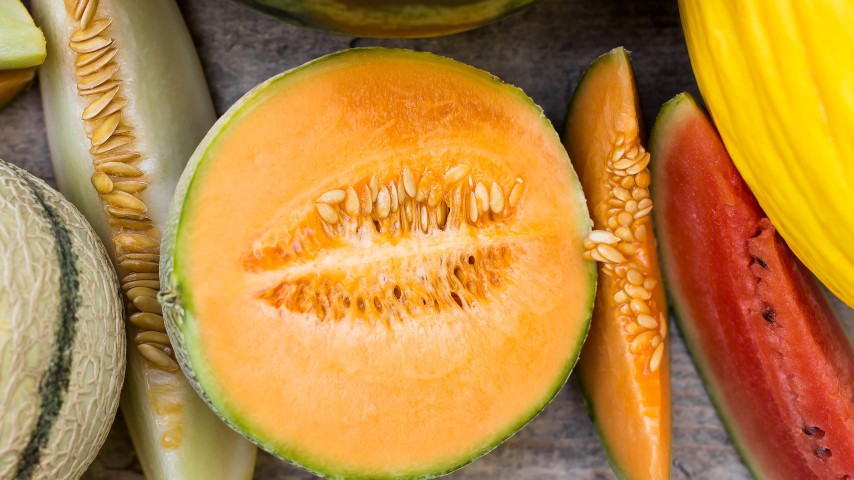 Melons are the quintessential summer fruit, requiring warm days and nights to set fruit properly. There is nothing quite like harvesting your own sweet, tasty melons from the garden.
Start your melon seeds off indoors, a few weeks before your last frost. Transplant them into their permanent stations when they have 2-4 true leaves and all danger of frost has passed.
To know when a sweet melon is ripe it will either "slip" where the stem comes away easily, or you can faintly smell the fruit's flesh at the blossom end.
---
Showing 1 to 10 of 10 (1 Pages)
Join our Veggie Gardening Newsletter
No spam, just good solid info!
Last Name: