Tomatoes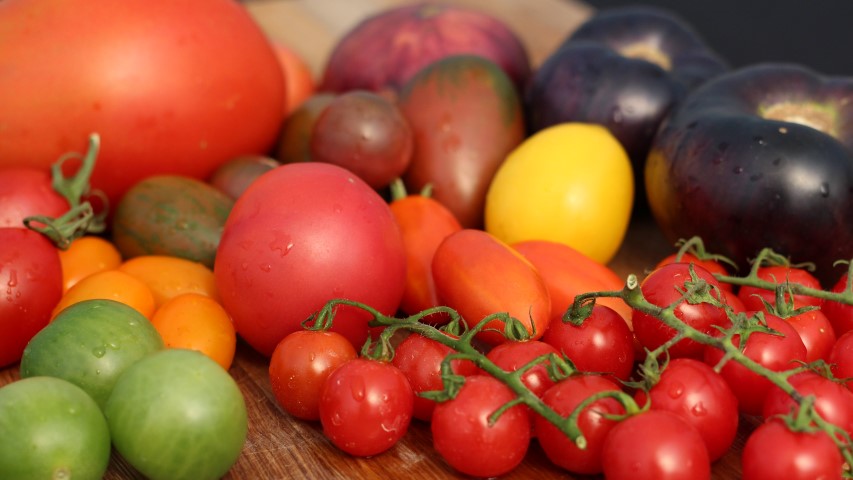 Heirloom tomatoes have probably made the greatest impact on the heirloom seed movement due to the astounding range of flavors, colors and sizes available. The humble heirloom tomato is quite possibly the reason the modern heirloom seed movement started in the first place. Here at The Seedstead, we pride ourselves on only providing the purest seed with the highest genetic diversity, ensuring optimal growth in your garden.
For best results, sow your tomato seeds individually in seedling trays, ensuring that the seeds are kept moist and above 65˚F. A proportional mix of vermiculite, finely sifted compost and washed river sand is possibly one of the best germination mixes to start your seeds.
Plant your transplants out into their permanent beds once all danger of frost is past and they are past the two true leaf stage.
---
Refine Search
Join our Veggie Gardening Newsletter
No spam, just good solid info!
Last Name: