Cabbage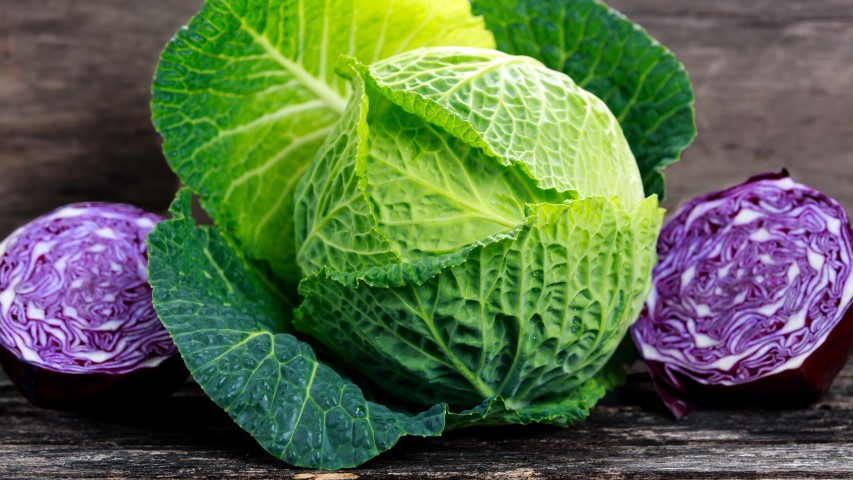 A wonderful member of the Cole crop family, often overlooked and given a reputation of being a boring vegetable. Cabbages are actually a very diverse and interesting crop that certainly deserves more attention.
The diversity is quite astounding, who said a cabbage is just a cabbage…. There are super large, tight headed varieties that can feed a football team, smaller tight headed varieties that can be called a personal cabbage, Smooth leaved, savoyed, loose leaved for continuous picking, green, red, Chinese….
Cabbage is a worthwhile crop to grow. They enjoy the cooler weather and are best planted in early Spring or late summer in the warmer regions. In more moderate climates, their growing season can be extended into the summer months, however, the cooler weather seems to improve their flavor.
---
Showing 1 to 10 of 10 (1 Pages)
Join our Veggie Gardening Newsletter
No spam, just good solid info!
Last Name: