Grains (Small)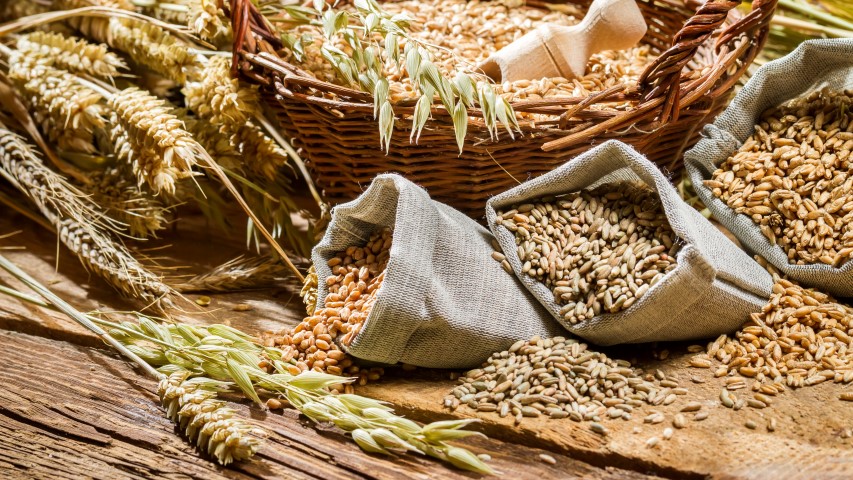 Grains are an integral part of our diets today and have long history of cultivation. Emmer Wheat and Einkorn wheat can be traced back as being some of the oldest and first of the grains to be cultivated and considered to be ancestors of our wheat that is cultivated today.
So easy to grow, it is really worth the effort to experience the joy of growing your own wheat, grinding it into a flour and baking your own bread……Medicine for the soul.
---
Showing 1 to 6 of 6 (1 Pages)
Join our Veggie Gardening Newsletter
No spam, just good solid info!
Last Name: