Peppers / Chillis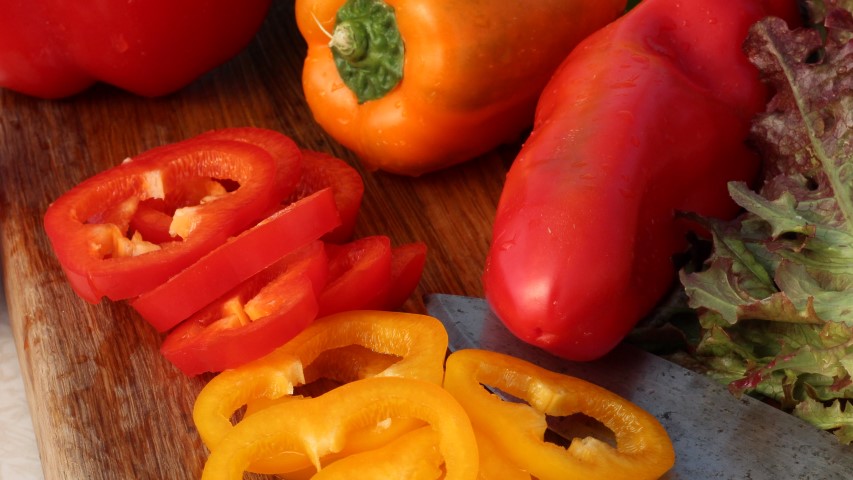 The Seedstead has an outstanding range of peppers, catering for everyone's taste.
We have sweet salad peppers, mild chilli peppers and hot chilli peppers that go all the way through to searing, world record holding, hot and rare chilli peppers.
Sweet peppers are a stress-free win in the garden, undemanding, easy to get started, easy to grow and a delight to harvest and consume.
Chilli peppers are a little more tricky and require a little more effort and planning. As a general rule, the hotter the pepper, the harder they are to germinate and the fruit produces less seed. Most mild and hot peppers will germinate well at 65°F. The hotter and rarer chilli peppers will need a temperature of over 75°F to germinate. Heating pads are often required to effectively germinate these heat loving seeds. Germination can take up to 3 weeks, even with heating pads. If not using heating pads, chilli peppers are best planted in late spring, once temperatures increase. A long season crop that should be started indoors 6-8 weeks before last frosts, to ensure an optimum outdoor growing season on transplant.
An equal proportional mix of sifted compost, vermiculite and river sand is a superb germination mix. Transplant to a warm full sun area once they are past the two true leaf stage and all danger of frost has passed.
---
Refine Search
Join our Veggie Gardening Newsletter
No spam, just good solid info!
Last Name: