The InfoBar
The Seedstead uses a planting guide on every seed packet that we like to call our InfoBar.
Basically this is a table with variety specific information for every seed type that we sell. A lot of information and detail goes into every InfoBar and you can use this information to work out the planting, growth and harvest characteristics of every seed that we sell.
Simple to use and understand the InfoBar will become a great resource for you in your garden.
A free InfoBar sheet is included in every order placed.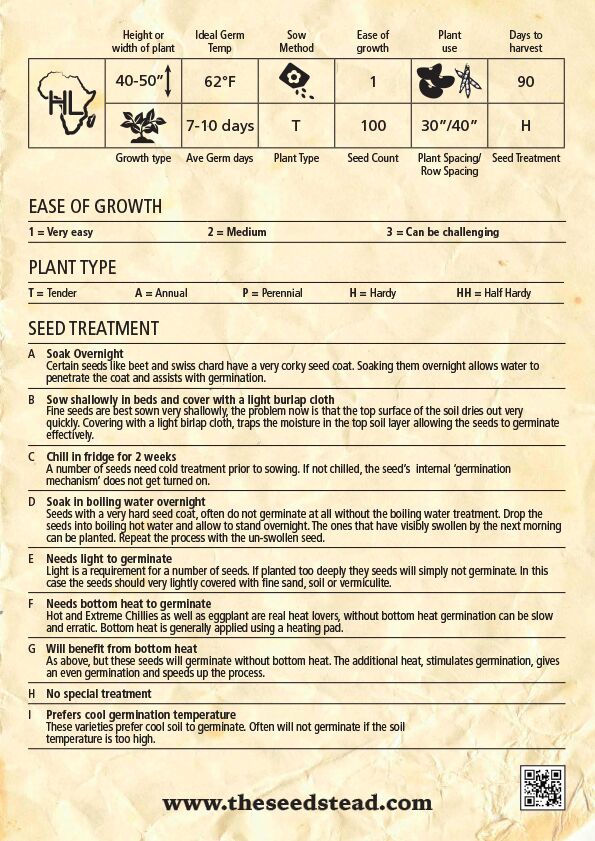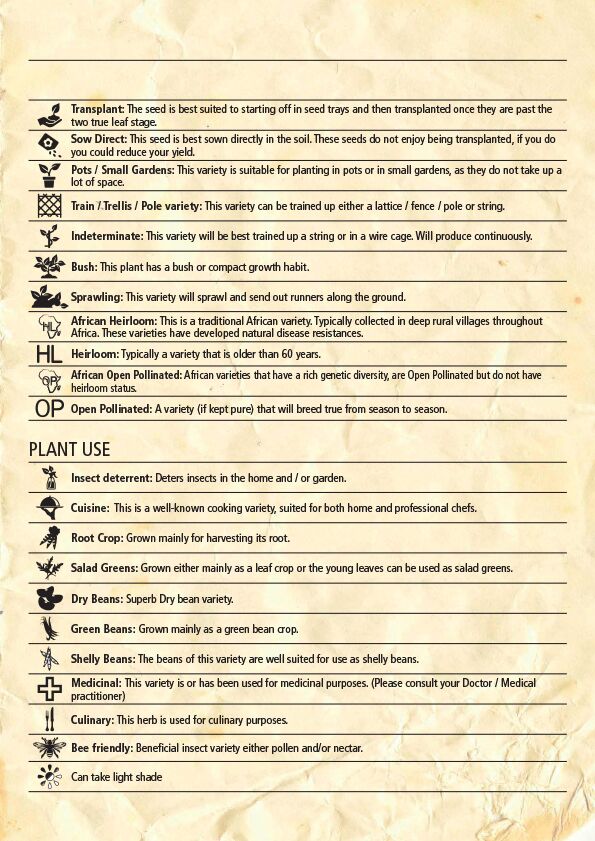 Latest